Best Practices in Rooftop Safety & Compliance
November 15, 2023 | 12:00 PM - 01:00 PM - 2023-11-15 12:00 PM 2023-11-15 01:00 PM Best Practices in Rooftop Safety & Compliance IHM Canada America/New_York
12:00pm – 1:00pm (Eastern Standard Time)
via Zoom
As ICI (industrial, commercial, institutional) rooftops are becoming crowded with the latest technology to support the needs of the building, they are also becoming difficult to navigate safely. With various trip and fall hazards, it can become a challenge to create safe roof access, along with a safe working environment once on the rooftop. With new infrastructure also comes new hazards that need to be addressed with a compliant safety solution. So, what is the most effective way to create a safe rooftop, avoiding both workplace accidents and the legal ramifications?
This complimentary and informative webinar breaks down the most critical aspects that you need to know to keep rooftop worksites safe and secure. Whether you are in the midst of designing a new green and sustainable rooftop, or simply maintaining your rooftop units (i.e. ducts, gas lines and HVAC systems), you will gain essential insights on:
• The importance of rooftop safety
• Height safety trends and available solutions
• Codes, regulations & legal ramifications
• Roof access points - How to recognize and minimize a potential hazard
• Checklist for how to go about selecting your rooftop safety equipment

Moderator: Jim Mellor, FIHM, IHM President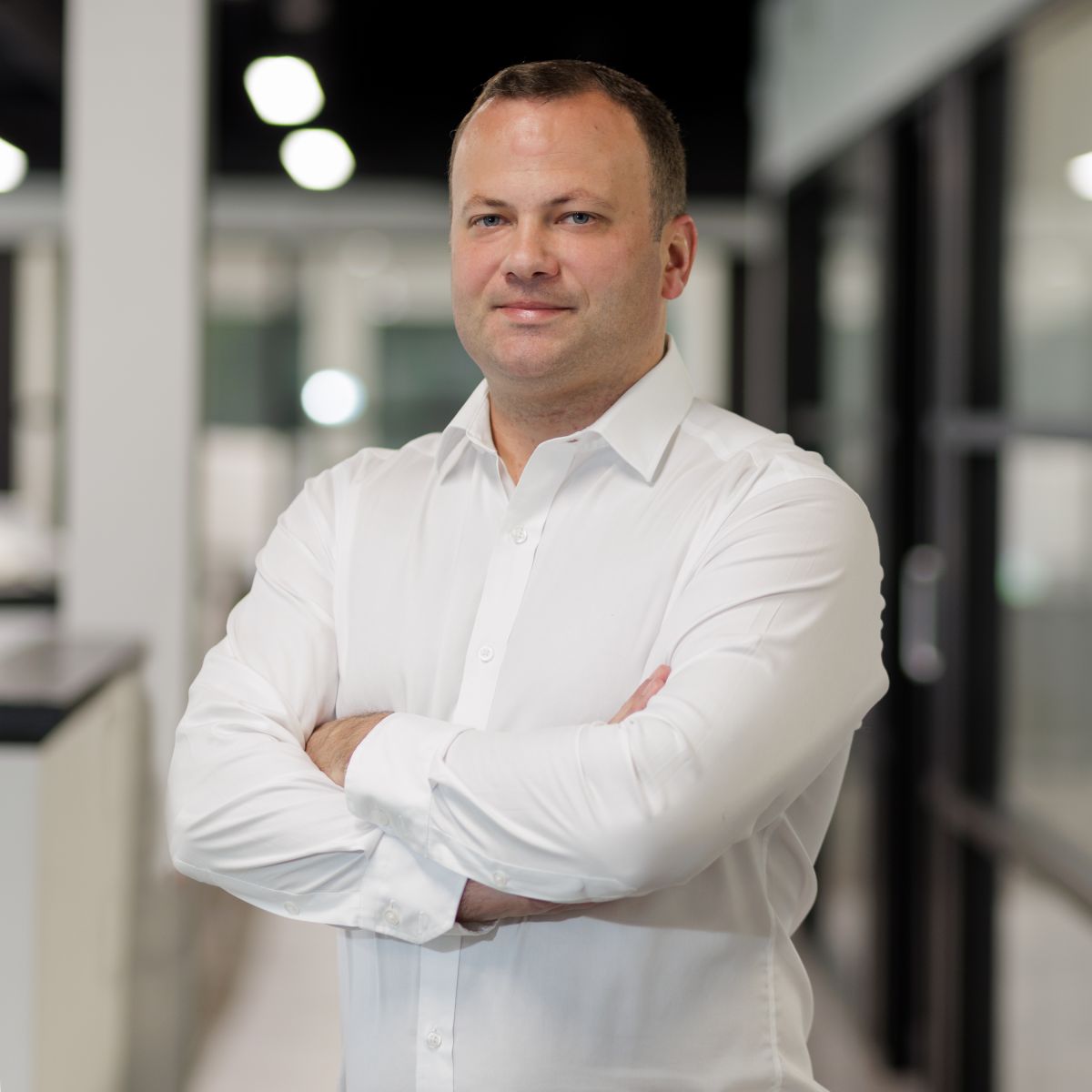 Presenter: Vernon Ghinn, VP Safety Specialist. Vernon leads our team of safety specialists across Canada and has a lot of experience helping building managers and facility maintenance teams meet their safety goals. For the past 10+ years, Vernon has led a team of rooftop safety specialists at Skyline Group. He has helped many customers across North America meet their local rooftop safety requirements by bringing innovative compliant rooftop safety solutions to both newly built and already established rooftops. He also brings with him years of construction and project management experience.
Additional Participation
When registering online you have the opportunity to also ask the following:
What burning issues are you hoping will be discussed?
What questions do you have for the experts?
Event Registration

Cost

Members - FREE
Non-Members - $10 + HST

Please register in advance for this meeting.

Sponsorship Opportunities

$200 +HST

Sponsorship includes

Logo on eblasts
Web Banner on event page
Verbal recognition from Moderator
Ability to provide video to post on social media
---